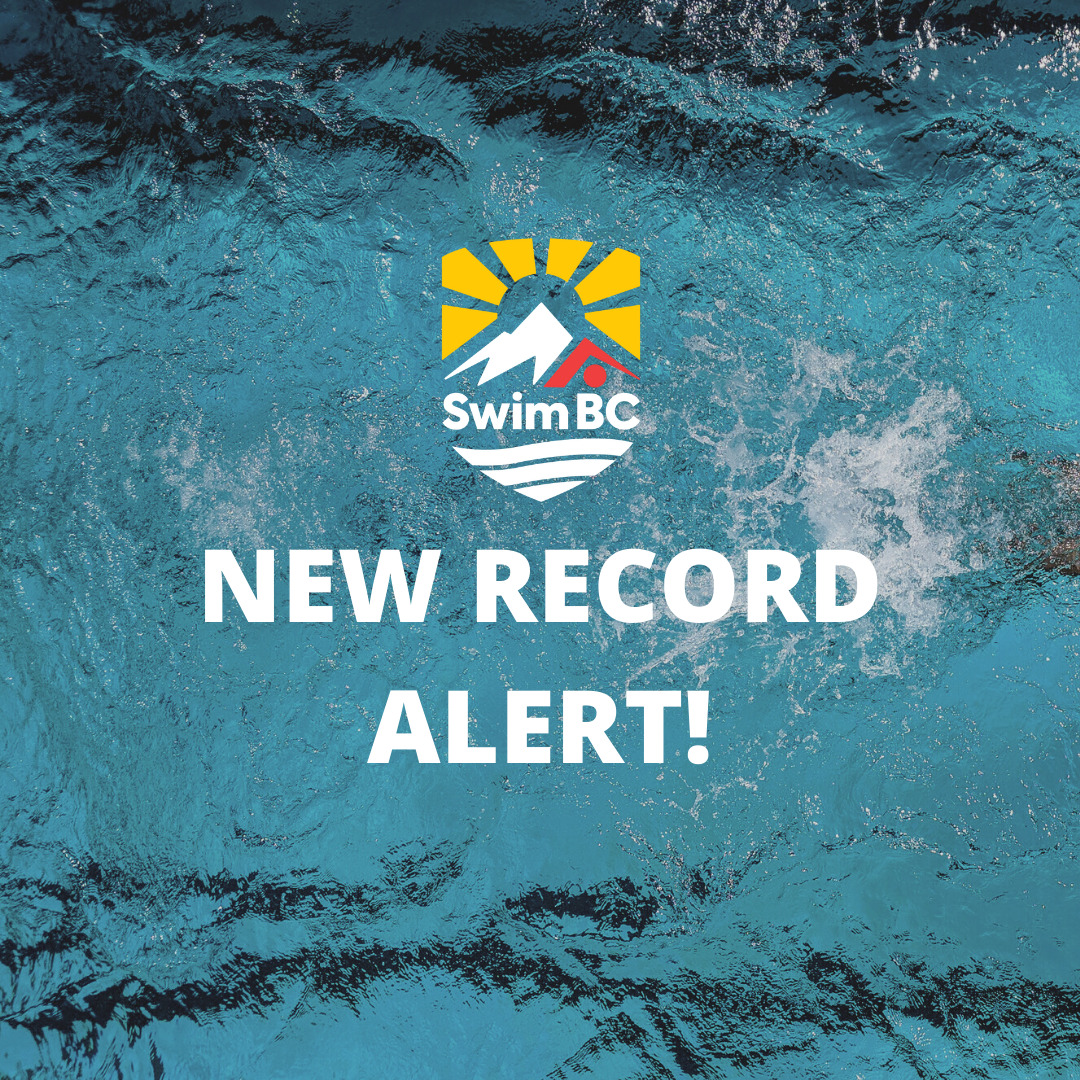 New National & Provincial Records Set
July 14, 2021
2 National & BC Records Broken!!
They did it again! The Hyack relay team broke two more relay records over the weekend. Laon Kim, Paul Orogo, Matthew Wang, and Justin Jung set the following new records:
SCM 13-14 4x50m Free Relay – 1:38.09
SCM 13-14 4x100m Free Relay – 3:35.10
They broke 3 other relay records in June: 4x50m Medley, 4x100m Medley & 4x 200m Free. Way to go!