2023 Open Water and Summer Provincials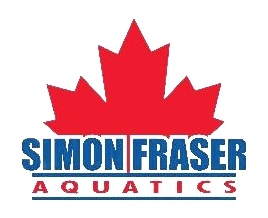 MASTERS Event Registration
All Masters swimmers, wanting to compete in this event, must register through the online registration link.
Entry Deadline is June 8th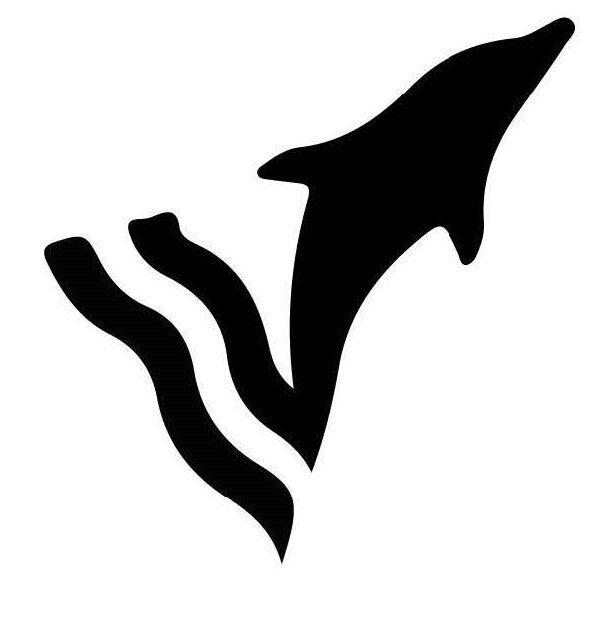 Swim BC gratefully acknowledges the financial support of the Province of British Columbia.
Address
305-4420 Chatterton Way
Victoria, BC V8X 5J2
Copyright © 2022, Swim BC. All rights reserved.