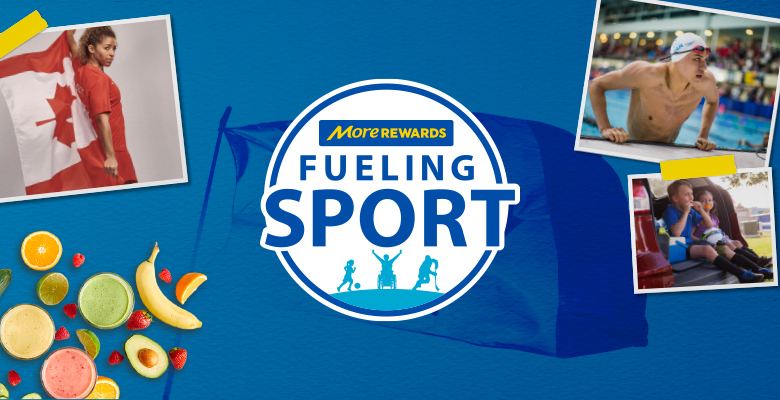 ATHLETE SPONSORSHIP OPPORTUNITY | MORE REWARDS FUELING SPORT
May 12, 2021


More Rewards, along with founding partner Save-On-Foods, has unveiled the More Rewards Fueling Sport – a program that will provide sponsorship, fundraising, and cost saving opportunities to local elite athletes and youth teams across Western Canada. They have pledged 10 million dollars over the next five years to help support over 500 amateur high-performance athletes, and 150,000 community-level youth athletes from British Columbia to Manitoba.
There are two pathways your athletes can take to be involved:
Elite athletes & rising stars: Athletes can apply to join the More Rewards team where they will be given sponsorship through free groceries from Save-On-Foods for one full year! There already has been some incredible athletes who have joined the team including Markus Thormeyer. Athletes can apply to this program until May 28th, 2021. Athletes will be eligible if they are on the pathway to greatness in any sport, whether it be para, provincial team, club, varsity, junior or national, More Rewards would love to fuel their journey!
Youth Sport Parents, Coaches & Team Managers: If you are on any team, in any sport, at any level of competition – More Rewards would love to make youth sport more affordable and rewarding! They are providing fundraising and cost savings for your sport family. The program will begin as soon as team sport can safely return to competition. In the meantime, they invite teams to register today so they can be the first to receive more details when it becomes available.