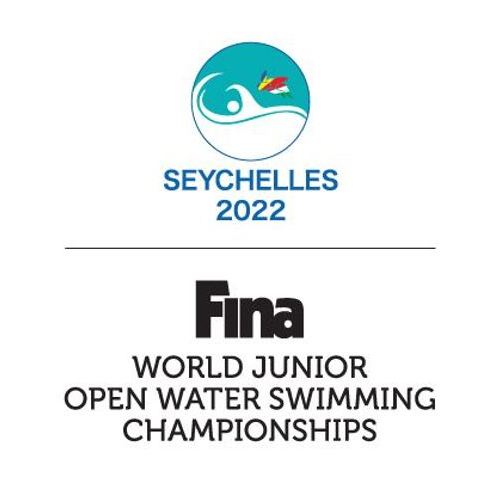 FINA Open Water Junior Championships
September 19, 2022


Three BC athletes joined the Canadian Junior Open Water Team at the FINA Open Water Junior Championships in Mahe, Seychelles. Swim BC would like to recognize the following swimmers who attended the competition:
Aidan Erickson (LOSC)
Zach McLeod (WDSC)
Julia Strojnowska (CDSC)
More than 150 athletes from over 50 countries are competing at this year's premiere event. Races are organized on a 2,500-m lap course in the Beau Vallon region of Seychelles, on the northwestern coast of Mahé. The same course was used during both the 2018 and 2019 FINA Marathon Swim World Series in Seychelles.
Julia Strojnowska competed in the Women's 7.5km finishing in 21st with a time of 1:30:13.20. Aidan Erickson competed in the Men's 7.5km placing in 23rd with a time of 1:22:33.20. Zach McLeod competed in the Men's 5km placing in 17th with a time of 51:55.40.
In the relay event, Julia Strojnowska & Zach McLeod represented Canada on the 14-15 4x1500m Mixed Relay. The relay finished in 8th place, the highest Canadian finish of the weekend.
Congrats swimmers!