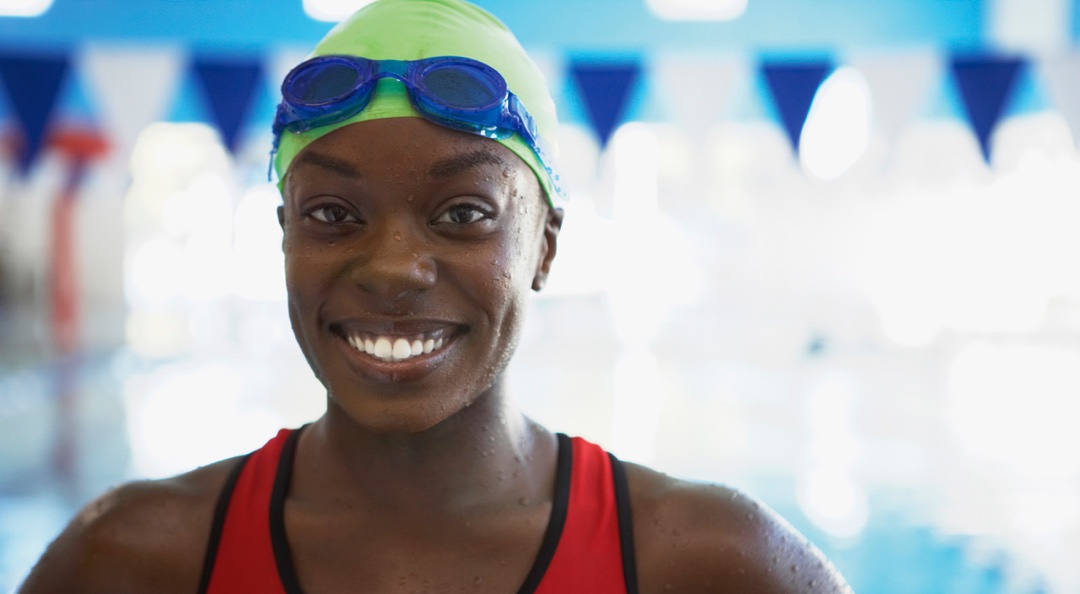 How has COVID-19 affected the mental health of athletes?
April 30, 2020


While the COVID-19 pandemic has affected almost every individual's lifestyle across the globe, there has been a focus on the #StayActive #StayStrong and #StayHealthy movement. People around the world have been inspired by a magnitude of athlete home training videos, motivational workouts and much more.
However, it is not just physical health that is important at such a sensitive time, but also mental health. From the lack of competitions and the postponement of the Olympic Games, to social isolation and anxiety, the pandemic has taken a toll on the mental health of numerous athletes.
It is important to remember in times like these that regardless of physical isolation, you are not alone. Let's look at what some of the top international athletes have said about their mental health. READ MORE