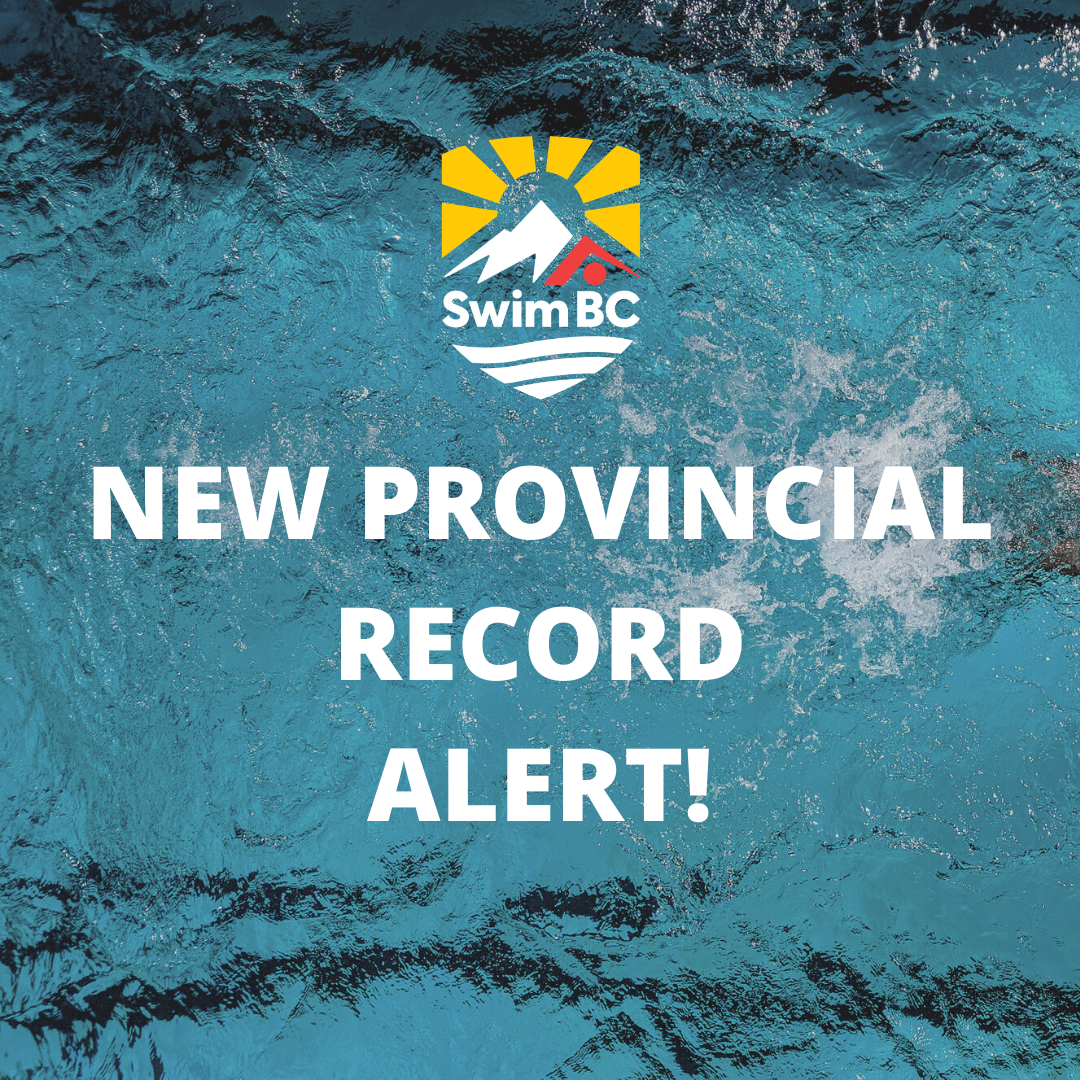 New Provincial & National Records!
April 27, 2022


BC swimmers had a busy weekend for records! Four relay records were broken, three of which are also National records! Congrats to the Pacific Seawolves relay team made up of Matthew Cao, Max Wu, Borui Zhang & Neil Zhou. They broke the provincial and national records for the 11-12 Men SCM 4x50m Freestyle Relay (1:47.66), 4x100m Freestyle Relay (3:57.01) and 4x200m Freestyle Relay (8:33.72). This is a huge accomplishment for these athletes and can't wait to see what you do next.
At Western Canadian Championships, Katelyn Schroeder, Macey Larson, Madisen Jacques & Leilani Fack from Langley Olympians broke the provincial record in the 15-17 Women LCM 4x100m Medley with a time of 4:15.03. Congrats swimmers!