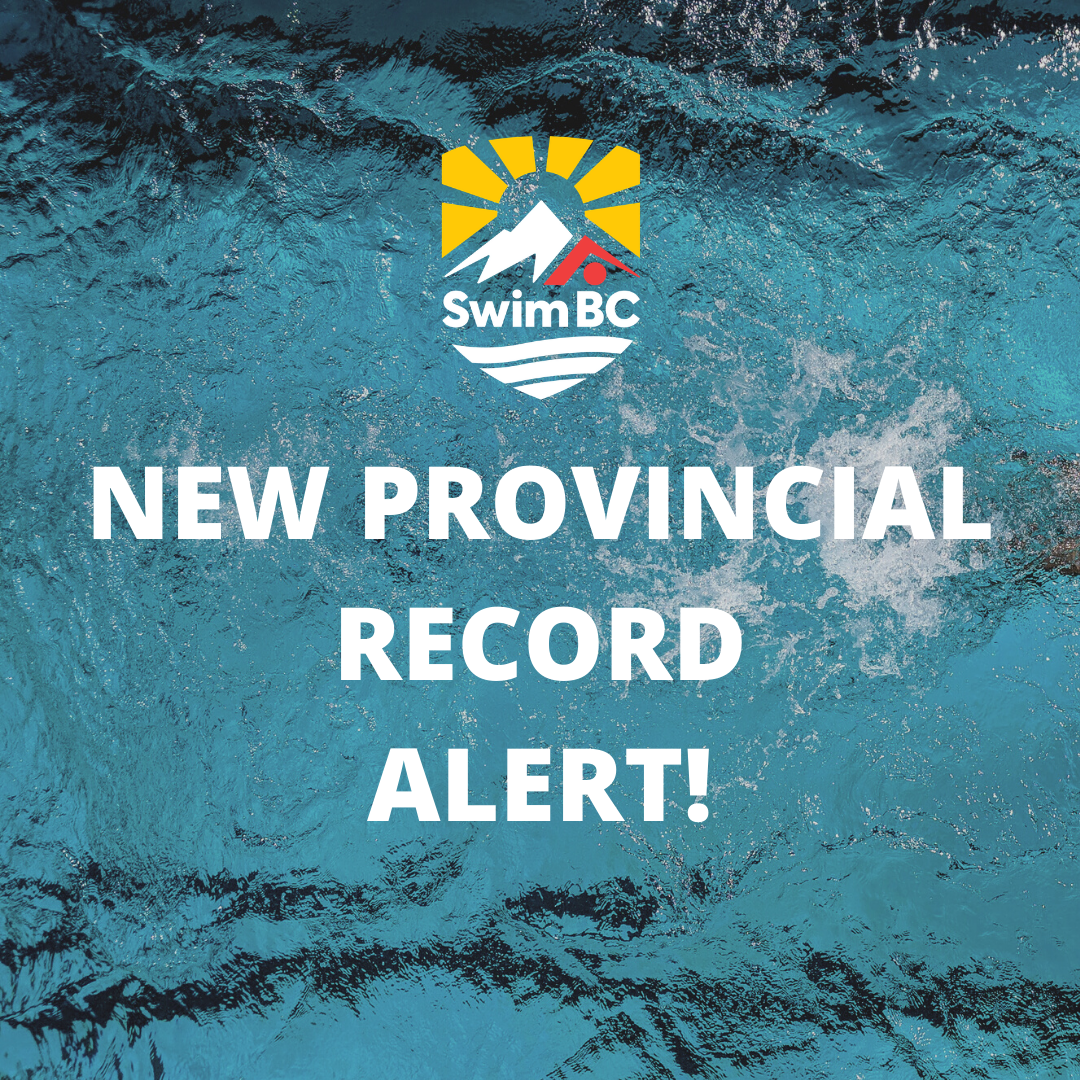 New Provincial Record!
May 28, 2021


New Provincial Record!
Big congrats to Leilani Fack of LOSC for breaking two provincial records! She is the new provincial record holder for the Women 13-14 SCM 50m Free with a time of 25.56 beating the previous record set in 2017 by Jessica Luo of UVPCS. She also broke the Women 13-14 SCM 100m Free record with a time of 55.96 which had previously been set by Alexandra Gabor of Whitehorse in 2007! Both records were set on May 22nd during the Spartan CSI Pacific Athletes Meet.
Sincere congratulations on your hard-earned success.