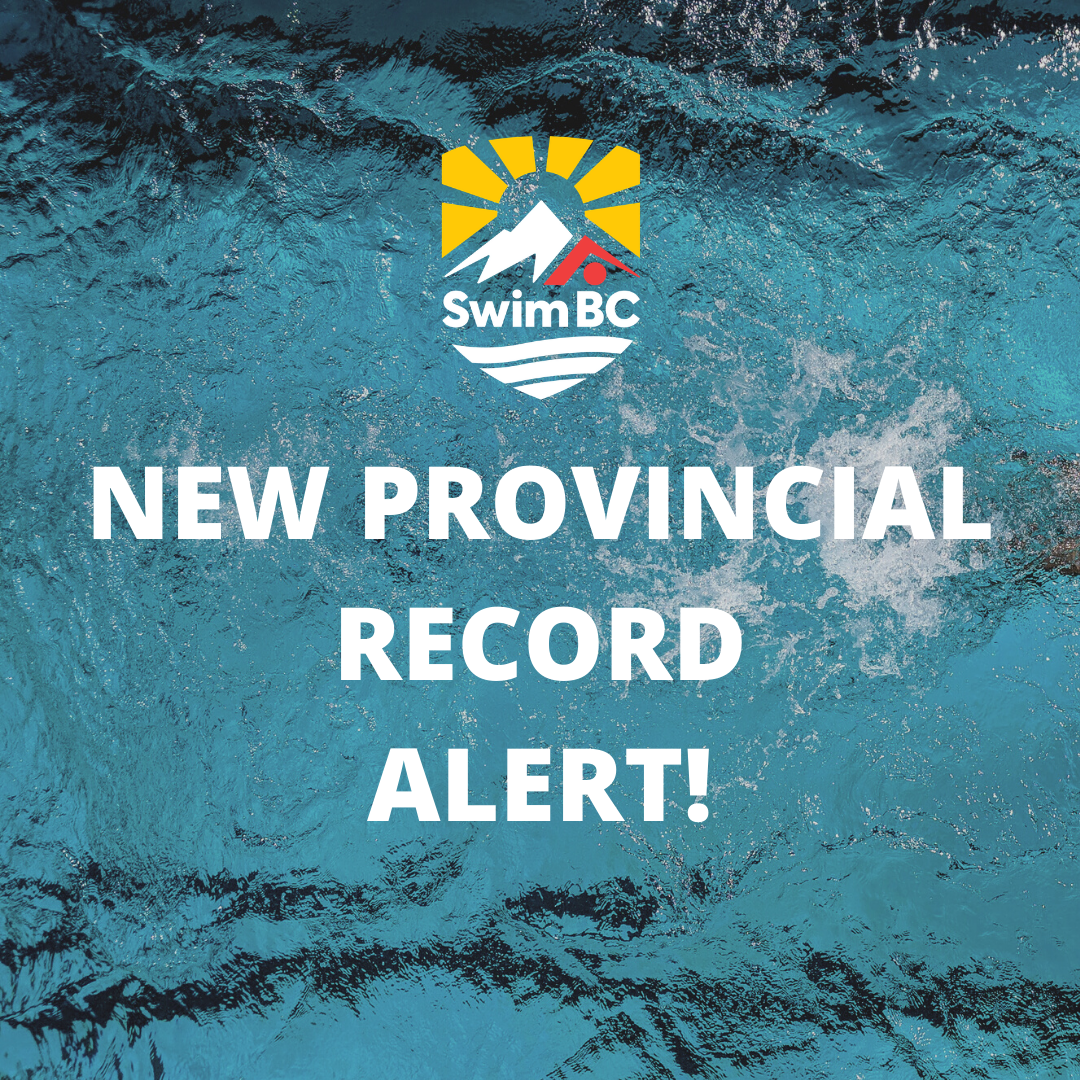 NEW PROVINCIAL RECORDS
February 24, 2022


2 Provincial Records have been broken in the past few weeks.

Congrats to the PSW Relay Team for breaking the Men 11-12 SCM 4x50m Freestyle Relay with a time of 1:51.00. Swimmers on the relay are Neil Zhou, Max Wu, Borui Zhang & Matthew Cao. The record was broken at the PSW Tri-Cities Meet.

Big congrats to Laon Kim (HYACK) who broke his 4th provincial record this season! He broke the Men 13-14 SCM 200m Freestyle with a time of 1:53.37 at the SFU Western Invitational. He has previously broken the Men 13-14 SCM 200m Medley, 100m Freestyle and 100m Butterfly this season.

Congrats to all the record breakers. Your hard work and dedication have really paid off.