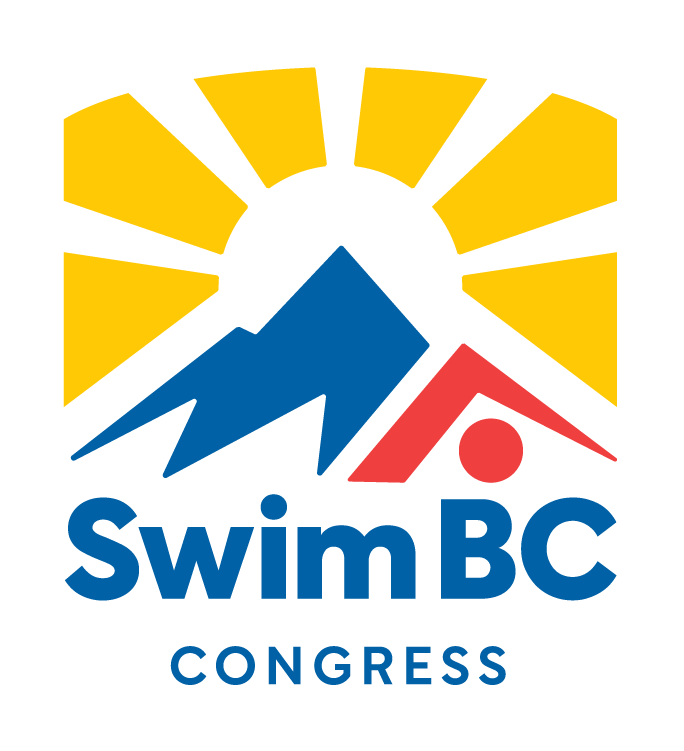 BC Swimming Congress
August 22, 2022


Planning is well underway for the annual BC Swimming Congress, held at the Westin Hotel in Whistler, Sept 30, Oct 1, and Oct 2.  Swim BC is planning an extensive offering for Club Delegates – the Club Development Seminars will feature topics to assist clubs in their growth, development and a better understanding of their critical role.  We're also offering Club Delegates the opportunity to take in two sessions of the CSCA Coaches Conference with Guest Speaker Matt Young of FSQ sport. Matt will also be featured at a plenary breakfast session we're encouraging all Club Delegates to attend. Given the current environment surrounding sport and sport administration in Canada, we're very pleased to have Matt share his thoughts on assessing and improving the sport system.  We're also pleased to offer the opportunity for Club Delegates to sit in on Swimming Canada's Para-swimming staff presentation. They will be providing guidance on how to integrate para swimming into your club, something all BC clubs need to envision. For more information and a tentative schedule, click here.
Club delegates are also reminded of the Swim BC AGM, to be held at 1:00 pm on Saturday, Oct 1.  The direction and governance of Swim BC is dependent on your participation and your vote at the AGM. More information about the Annual General Meeting can be found here.
The annual Team Aquatic Supplies Awards and Hall of Fame Banquet will be held Saturday evening. The Club Development Seminars will be hosted alongside the CSCA National Coaches Conference, coaches are able to register for the conference here.
BC Swimming Congress Registration