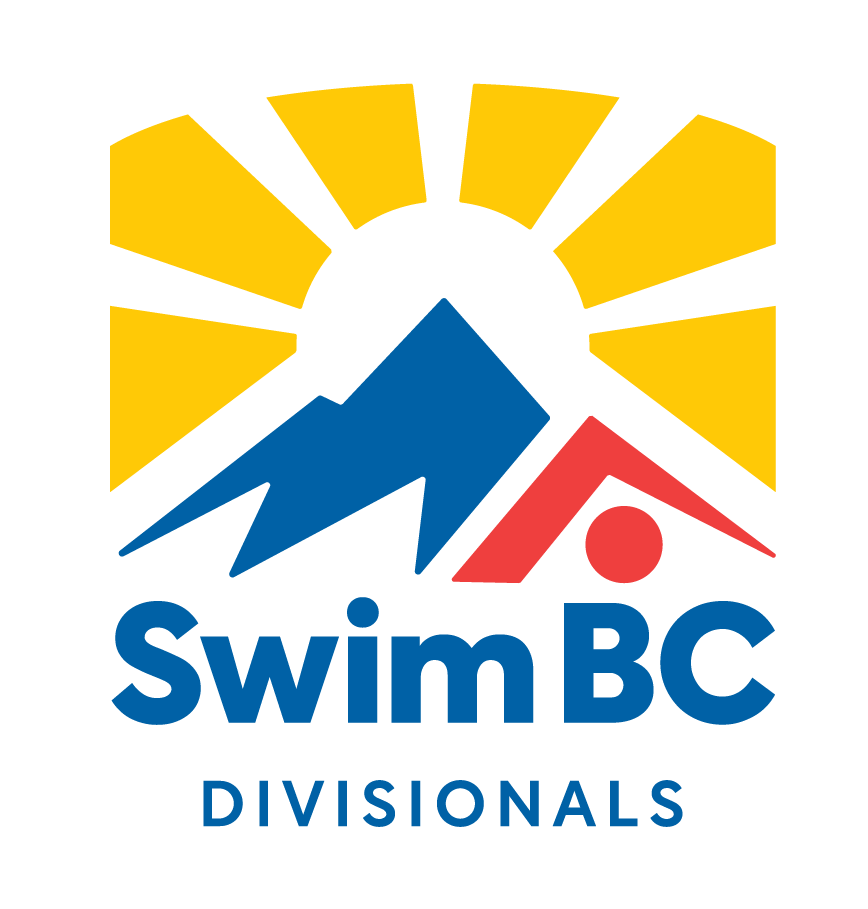 SWIM BC DIVISIONAL SWIM MEETS
May 3, 2022


The following summarizes the format for this summer's BC Divisional meets. The meet package will soon be available with detailed information.
Time Standards
The time standards will remain as the updated standards published in January 2022.
Dequalifying Standards
The dequalifying standard is the 2022 Summer BC Provincial Championship standard by event. There will be no limitation on the number of BC Provincial Championship standards held by a swimmer for entry into the swim meet.
Swimmers who have achieved the BC Provincial Championship standard may swim up to a maximum of three BC Provincial Championship qualified swims as exhibition in the preliminaries and will not be eligible to advance to finals or to earn awards.
Age Groups
The age groups for individual and relay events will be 12 & Under, 13 – 14, 15 & Over.
Entries
Swimmers will be limited to a maximum of nine individual entries.
Relay Events
Relay swimmers may not swim in the relay in any event that they have achieved the BC Championship qualifying time.
Size Management
Upon processing of the meet entries, if the timelines are not manageable, Swim BC may modify the competition by adjusting the start times and limiting individual or relay entries.
More Information