BC Swimming Congress
July 12, 2021
Swim BC is excited to be hosting the BC Swimming Congress September 30th – October 3rd at the Westin Resort & Spa in Whistler, BC. The theme for the 2021 Congress is One BC, Moving Forward Together focussing on moving past the disruption of COVID-19 and celebrate coming back together as one united swimming community. Registration is now open! Early Bird registration for the Team Aquatic Supplies BC Swim Coaches Conference is open until August 31st.
The BC Swimming Congress is an annual event comprised of several "streams" focussed on overall club and sport development.  The "streams" are:
Team Aquatic Supplies BC Swim Coaches Conference
Who should attend? All coaches are encouraged to attend. Specific streams will be featured for Performance Coaches and Grassroots Coaches
Dates: Thursday, September 30th to Sunday, October 3rd
Club Development Seminars
Who should attend? Clubs should plan and budget for their President and another Board member to attend the seminars, AGM and BC Swimming Awards and Hall of Fame Banquet. It's an essential way to grow your Board's governance acumen, meet other Club board members, the Swim BC Board and hear how other clubs address certain issues.
Dates: Friday, October 1st & Saturday, October 2nd
Officials Symposium
Who should attend? Club Officials Directors are encouraged to attend, to keep current with officiating changes and issues, network, and resource officiating contacts.
Date: Saturday, October 2nd
---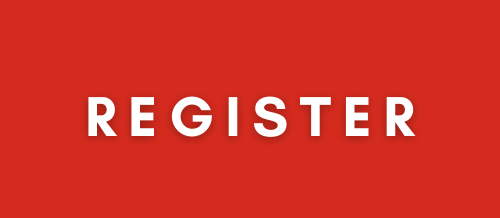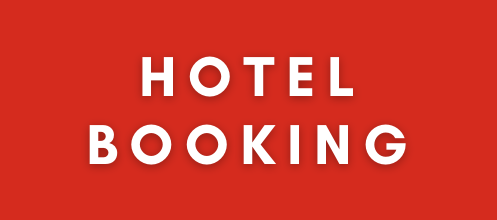 ---
Featured Speakers:
Dr. Stephen Norris
World-leading performance consultant and applied sport scientist.
Works in the creation of sustainable sport systems and cultures aimed at performance and excellence.
Extensive experience from grassroots through to sophisticated, long-term, elite systems and programs.
Martin Gingras
Head Coach of the Pointe-Claire Swim Club, one of the largest clubs in Canada
Over 22 years of coaching experience placing athletes on national teams, most recently Pan Pac Juniors, World Juniors, Pan Am and FISU Games.
Liz Johnson
Applied sport physiologist, Masters of Physiology (UVic); Canadian Sport Institute's Physiology team lead
Provides physiology expertise to Swimming Canada and Swim BC
Areas of expertise: swim physiology, training prescription and monitoring, environmental physiology (particularly heat and altitude), RED-S, travel strategies, sleep, and recovery
James Bretzlaff
Expert facilitator and coach with 20 years of management consulting experience. James provides professional support to non-profit teams and organizations across British Columbia. He has experience as a world-ranked swimmer and held coaching tenures at Laurentian University & the University of Victoria. James merges his broad experiences into a unique coaching approach – built on a solid base of performance excellence, and carefully honed to meet the needs of today's leader.
Paul Hossack
Accomplished software product executive with a successful track record in growing industry-leading products & leading company transformations through data-driven strategy and a focus on execution. Paul will be leading a talk on the gamification of sport.
Wayne Lomas
Swimming Canada Associate Director of High Performance and Para-Swimming National Coach
Wayne and his staff will lead an in-depth session on Para swimming
Coaches will earn an additional three (3) NCCP Professional Development points for attending this session.
Laura Watson
High Performance Coaching advisor with Own the Podium responsible for implementing the Coaching Enhancement Program, which aims to support Canadian coaches in the pursuit of world class coaching excellence.
Laura has served as a ringette coach at every level, from grassroots to Team Canada. Prior to obtaining a master's degree in high performance Coaching and Technical Leadership (MHPCTL), Laura completed her BHK at the UBC School of Kinesiology and an Executive Education program at the Sauder School of Business.
Laura will present at both the main conference and at the Women in Coaching luncheon.
---
Featured Session:
Para Session – Why Para? Professional Development, Inclusion, Legacy
On Sunday, October 3rd we will be hosting an in-depth session on Para Swimming. This session will be presented by Wayne Lomas, Michel Berube, Janet Dunn and Darda Sales. Coaches will be able to earn up to an additional 3 PD points for attending this session.
---
*Please note, the speaker roster may change without notice
*All BC Swimming Congress plans are contingent on public health guidance; plans may change without notice.