Touchpad
Stories, strategies, resources
and beyond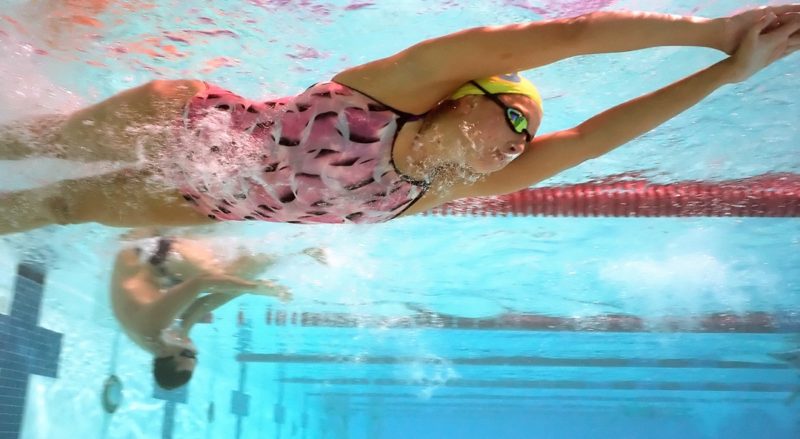 May 19, 2020
Return to Swimming
The four major governing bodies (Swim BC, Swimming Canada, viaSport, and BCRPA) involved with determining how to return to swimming have released guidelines to help your club build a plan and get swimmers back in the pool.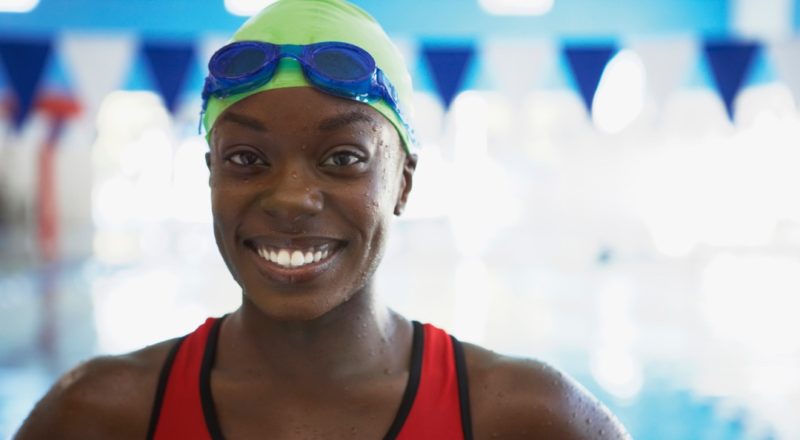 April 30, 2020
Competition | Return to Swimming
With the cancellation of athletic events around the world, competitors who were just reaching the peak of physical and mental preparation have suddenly been left without a lane to swim in. Take a look at how COVID-19 is affecting athletes from a variety of sports, including swimming.
Swim BC invites you to be part of the conversation. Swim BC gratefully acknowledges the financial support of the Province of British Columbia.
Address
305-4420 Chatterton Way
Victoria, BC V8X 5J2